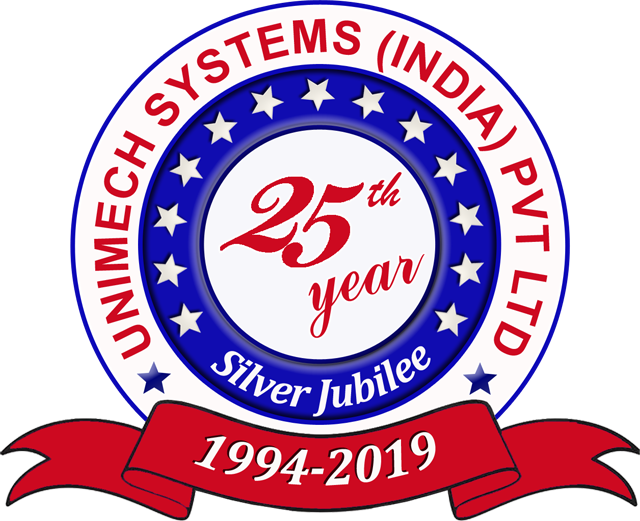 Managing Director

Mr.K.Balamurughan is B.E Mechanical with post graduation in financial management having 25 years of experience in HVAC field and has through knowledge about designing of HVAC system, selection of equipments, selling execution and after sales services apart from financial management of our enterprise. His astute business entrepreneurship and ability to see and seize opportunities has helped Unimech to grow from scratch to this level.

Technical Capabilities

UNIMECH offers turnkey projects in HVAC, IBMS, FES, FAS, Electrical Plumbing Fire from concept to commissioning. Services include system Design, Process know–how, Detailed engineering, Supply of equipments, Construction, Erection, Commissioning, Performance trails and Training Client's personal in Operation & Maintenance of the Plant.

Wide Clientele Sectors

UNIMECH has built a strong record by supplying various equipments of CARRIER make products like Windows, Non-ducted and Ducted Splits and Chillers Air-conditioning systems to over 300 clients and successfully completed more than 50 Turnkey commercial HVAC, IBMS, and related Electrical projects with major single order value of 10 Crores Indian Rupees. Our clientele includes various sectors like Automotive Industries, Software Parks, Hotels, Pharmaceutical Industries, Educational Institutions, Shopping Malls, Commercial show rooms like Textile & Jewellery.

UNIMECH has successfully completed various projects through leading Architects, Consultants, and Project Management Consultants and the list has been enclosed for your reference.